sunglasses, sunglasses store, sunglass, sunglass brands, sydney, where to buy sunglasses sydney, sunglasses brands
We uncover the best Amalfi alternatives to explore this summer.
​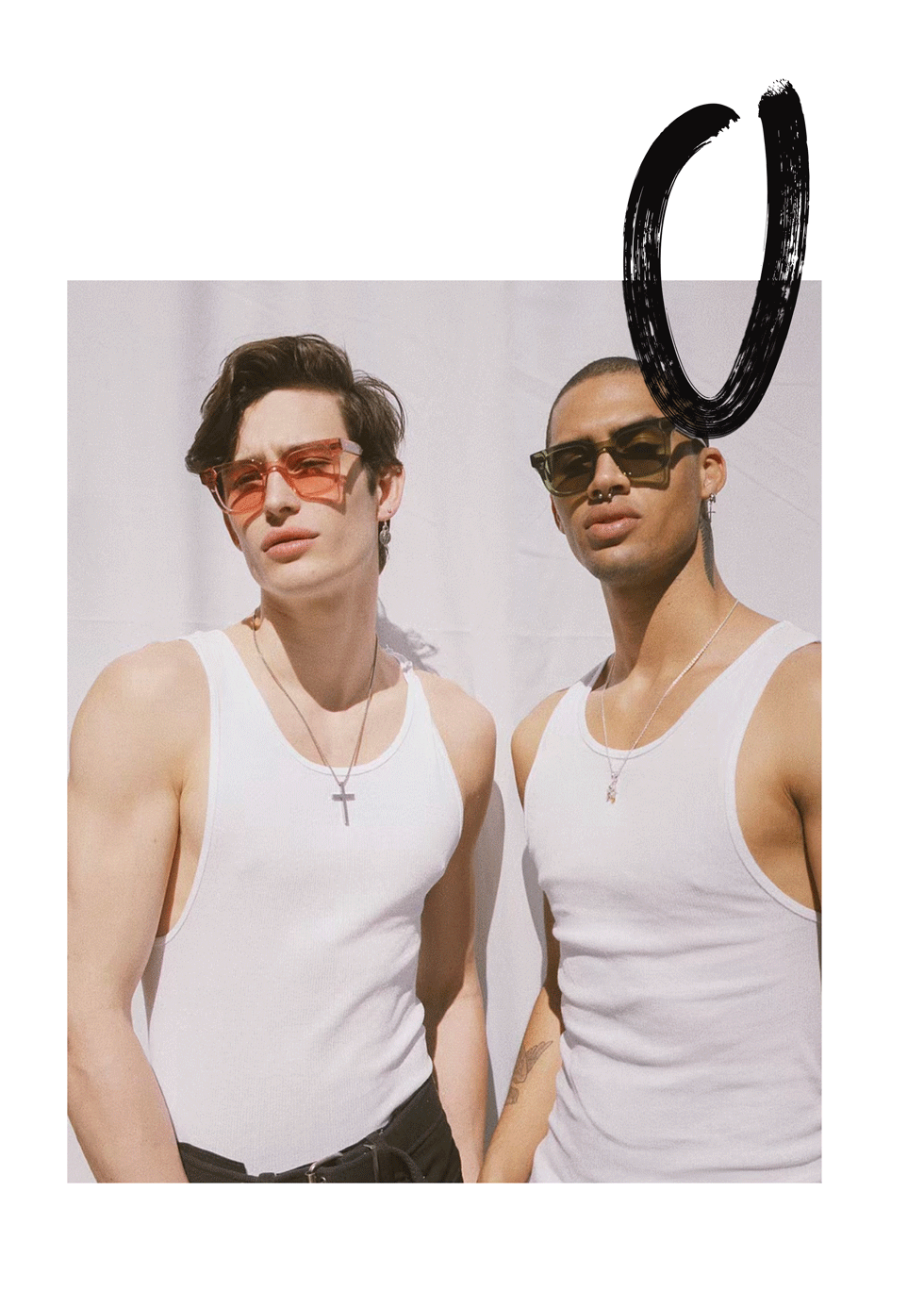 What are the best sunglasses for my face shape you may ask?
Find the perfect shades for your round, heart-shaped or oval head here.
​
8 Shade Icons from 90's film, along with their contemporaries available for purchase today.​
​
We reveal the best shades this season under $200AUD.
​
Sunny rock or concrete oasis, we list our favourite Sydney swimming spots for the perfect dip..
​