sunglasses, sunglasses store, sunglass, sunglass brands, sydney, where to buy sunglasses sydney, sunglasses brands
MELBOURNE, Australia — The first Shade Files sunglass showroom is now open in Melbourne.
​
The retail space offers a chance to try on all of our sunnies, along with free cleaning, an archive consignment service, accessories counter, doggo station and also personalised shopping appointments.
​
We've launched with the best sunglasses from our key brand partners: Chimi, Komono, Monokel, Onkler, Poms, Shevoke and Sun Buddies, with many more arriving each week.
​
Pop-in during our opening hours or book an appointment with one of our Style consultants to try them all on.
​
145 Osborne St, South Yarra, VIC 3141
+614 2474 2069
​
Thursday 11:00 - 18:00
Friday 11:00 - 18:00
Saturday 11:00 - 18:00
Sunday 11:00 - 18:00
​
​
​
​
​
​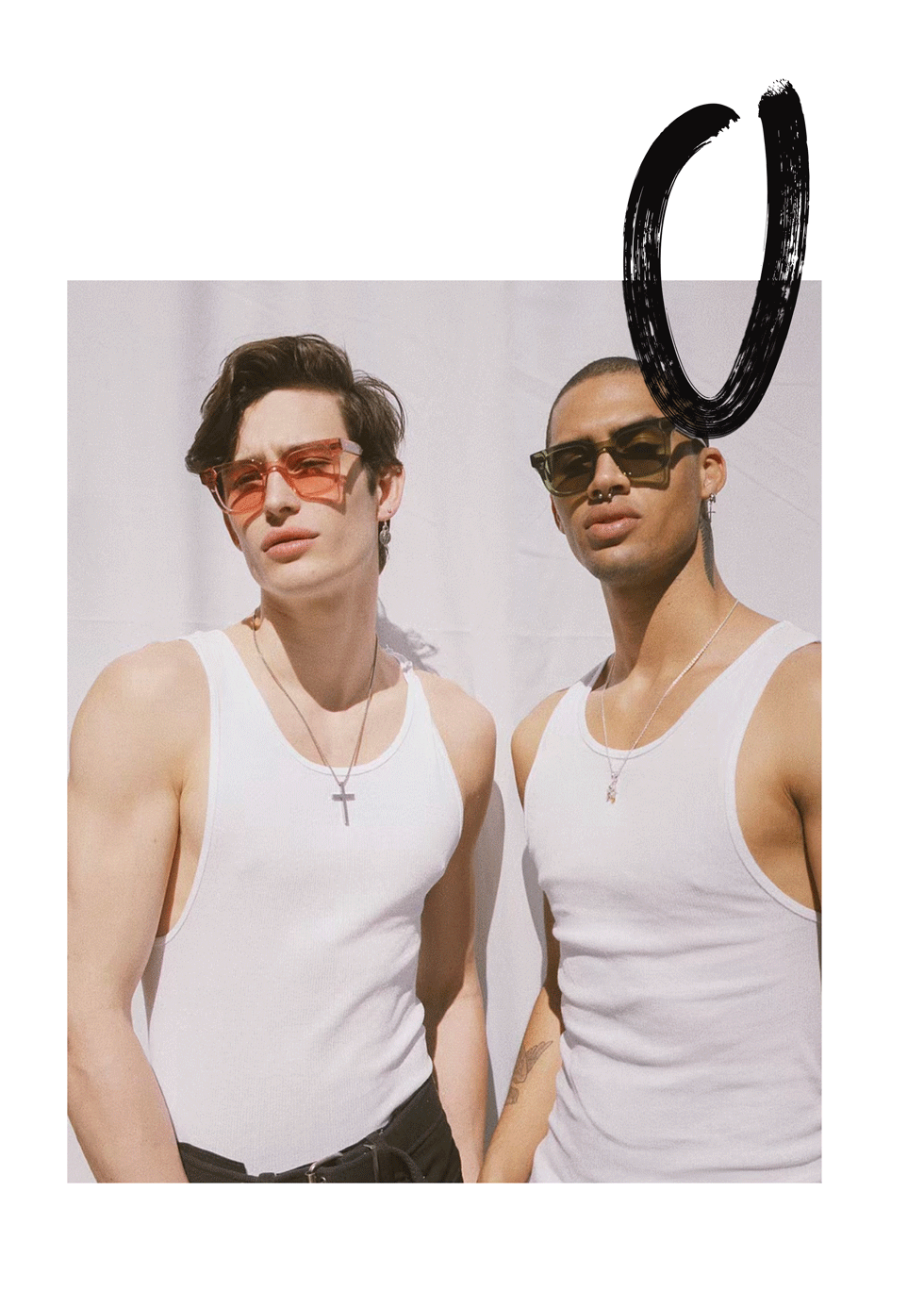 What are the best sunglasses for my face shape you may ask?
Find the perfect shades for your round, heart-shaped or oval head here.
​
We uncover the best Amalfi alternatives to explore this summer.
​
We reveal the best shades this season under $200AUD.
​